Parents & Carers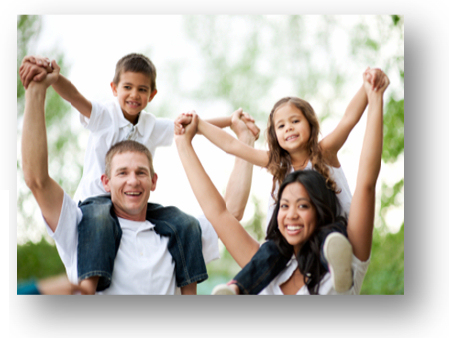 At Jogo Behaviour Support, we believe the roles of parents and carers in the education of their children is essential to children and young people reaching their potential.
However we are also conscious that sometimes schools, the national curriculum and modern day pressures can leave us as parents and carers confused and unclear how best to help our children & young people.
As noted by the Department of Education, the benefits of parents and carers being actively involved in their children's education are :
Child feels supported
The child feels confident in school, if the parent/carer is confident and positive about the school
It provides a sense of security for the child and if the child feels safe and secure they will learn more.
Any worries or issues can be addressed quicker as the parents/carers have a positive relationship with school staff
They will learn more if encouraged and supported by home
However there are also benefits for us as parents and carers:
You feel involved with your child's education
You know what they will be doing and who will be helping them.
You feel confident as you know your child is in a safe environment
You feel able to assist your child with their learning.
You see your child progressing and developing.
You will feel reassured that your child's needs are being met.
You will gain a better understanding of how the school works and the education your child is receiving.
Jogo Behaviour Support is able to provide:
Individual family support
Group family support
Training courses for parents and carers
Advice and guidance for parents and carers
Playful Activities to help your child in their educationQuick Tips
to help your child with homework (pdf)Activities to support your young person