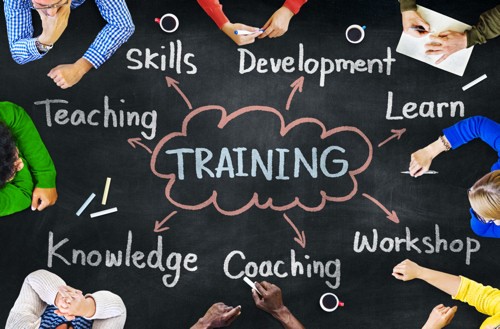 Jogo Behaviour Support's training will provide you with greater insight and understanding of your pupils, thus enabling you to enhance the quality of learning, care and support you deliver.
Jogo Behaviour Support's training will enable you to meet the Continuing Professional Development requirements of your profession.
Jogo Behaviour Support's training will enable you to stay up to date with research and key theories, keeping your practice contemporary and in-line with current thinking and legislation.
We offer training and continued professional development on three levels:
Level 1 — Skill Sharing with staff as part of a support package following a referral. This can include 1:1 work, group work or whole class delivery.
Level 2 — Custom Made Training or bespoke training packages. These cover a wide variety of areas. Full details can be found in our custom-made training booklet (pdf).
Level 3 — We offer a variety of Open Courses for a range of practitioners. Jogo Behaviour Support courses have a theoretical basis, however the emphasis is about providing practical skills and strategies.
Delve into our range of services that encompass workshops, consultations, training sessions and ongoing support. From behaviour management to creating inclusive spaces, our offerings are designed to cater to all aspects of nurturing growth in educational settings.