At Jogo Behaviour Support, we believe everyone deserves the opportunity to thrive emotionally and mentally. Our mission is to empower individuals and families on their journey. Explore the options below to learn more about our services, our dedicated team and the positive impact we can make on your life.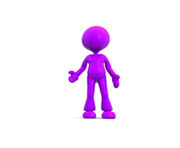 One to One Therapeutic Support
Our skilled Play Therapists, Social Workers and Drama therapists provide one-on-one sessions, creating a safe space for individuals to explore their emotions, express themselves and develop coping strategies to overcome difficulties.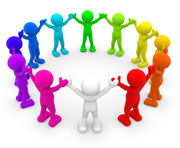 We understand the importance of fostering a supportive and nurturing environment in group settings. Our team offers group therapy sessions, workshops and classroom support to promote emotional resilience and interpersonal skills.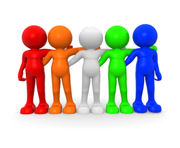 Families play a crucial role in an individual's well-being. We offer therapeutic support that focuses on strengthening family relationships and enhancing communication, ensuring a holistic approach to healing.