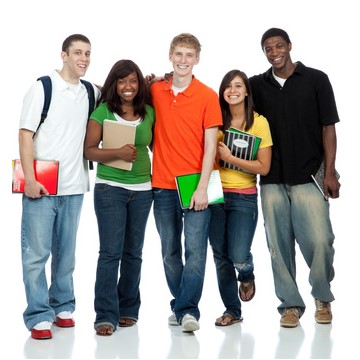 By law, all children aged between 5 and 16 must receive an education. Once a child is registered at a school, it is the parents' legal duty under the Education Act 1996 to ensure that the child attends school regularly and punctually.
Jogo Behaviour Support aims to work closely with schools and with other statutory and voluntary agencies to promote, encourage and enforce regular school attendance of children of compulsory school age.
Our Attendance Support Service offers, with the support of Carl Henry, advice on the following areas of welfare and attendance:
Supporting Pupils/Students and families through assessments, casework and positive interventions.
To provide support, advice and guidance to schools in matters relating to safeguarding, child protection, and attendance regulations, statutory and policy frameworks and any cause of concern in relation to none school attendance.
Act as liaison between home and school and other agencies.
Carry out visits to pupils homes where required to establish and maintain positive links between home and school.
Devise and implement strategies to improve pupil's attendance.
Identify vulnerable pupil groups.
Collate and prepare evidence for court proceedings.
Give evidence in Magistrates Court in relation to non- school attendance issues.
Advise on Elective Home Education, Missing pupils, Managed Moves, School age pregnancy.
Maintain detailed records and to work within expected time scales.
Small group training in attendance procedures and expectations of schools.
Advice and support in the development of school admission policy, protocols and working practices.
Support in achieving a range of attendance targets.
Delve into our range of services that encompass workshops, consultations, training sessions and ongoing support. From behaviour management to creating inclusive spaces, our offerings are designed to cater to all aspects of nurturing growth in educational settings.