School Improvement Services
Behaviour Audit: The purpose of the audit is to assess the impact of the school's policy, processes and procedures on behaviour in the school.  It will look at how need is identified, if provision is used appropriately and the most appropriate strategies and interventions to meet need and develop provision.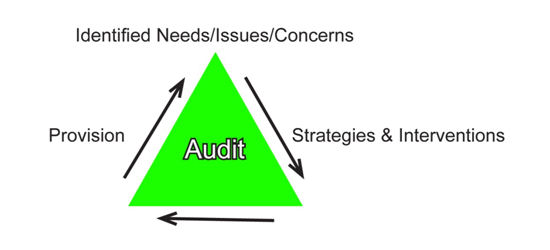 It can include the following activities
Analysis of relevant school data on behaviour and safety
Stakeholder Questionnaire including all staff, pupils/students, parents/carers, Governors, other groups and professionals working with the school
Staff audit of CPD
Provision mapping based on waves of intervention, resources and staff capacity.
A one day visit to the school with lesson observations, Learning Walk, interviews with staff and pupils/students.
Behaviour audit report with identification of strengths and suggested areas of development.
Action plan
Following the audit a development/action plan will be presented to the school.  It will cover areas such as approaches to behaviour management, leadership and management, the use of the behaviour plan in classrooms, systems to support individual pupils and groups, liaison with parents and other agencies and transitions. The Audit can support a review of policy, provision, strategies and interventions at Wave 1, 2 & 3.  Jogo Behaviour Support can help with skill sharing and/or training needs identified.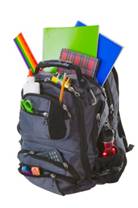 Resources: Development of resources, programmes and provision to support inclusion of pupils and where emerging behaviour management and maintenance issues are a concern.
Behaviour Surgery: A service that allows school staff to meet a member of our team, usually on a 1-1 basis, to discuss issues around behaviour or attendance and help staff develop and build on any existing intervention that will ultimately result in a positive outcome.
Surgery sessions will also help staff identify additional needs, around either behaviours or attendance, and so plan the delivery of the interventions and then identify the relevant strategies to support provision.