Jogo Behaviour Support Blog
Well-being Supervision: An Essential Element to Self-Care Sunday, 1 March 2020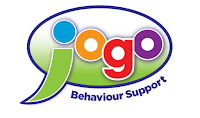 Well-being Supervision: An Essential Element to Self-Care
Well-being supervision is an essential element for our own self-care and for the care of the children, young people and families we work with.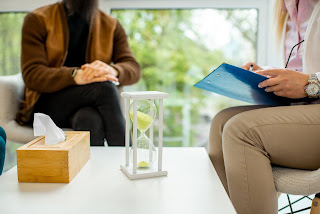 Good supervision enables the practitioner to feel emotionally supported and nurtured, allowing the practitioner to continue meeting the needs of their clients.
The role of the educator has changed over the years. Due to limited services and high thresholds, schools and educators are now needing to hold cases that previously would have been held by Social Care.
As noted by Bomber (2007), "it is not usual practice to set up reflective times and spaces in the school day for the staff team working "on the ground" with the child in school, to consider what is happening emotionally for the child and for themselves."
Schools are beginning to recognise the importance of supervision for educators. Therefore, we have been offering well-being supervision to school staff for nearly ten years now, to enable them to continue meeting the needs of the children and young people they work with.
Well-being supervision is a process of regular collaborative reflection between a practitioner (clinical or other) and the supervisor. Well-being supervision provides a dedicated reflective space for the practitioner to explore their role, case work and the emotional responses evoked by their work. It enables them to enhance their professional skills and further their development.
In addition, (adapted from BACP 2010) "supervision is a process to maintain adequate standards of service encounters and a method of consultancy to widen the horizons of an experienced practitioner."
Bomber, L. (2007)

Inside I'm Hurting: Practical Strategies for Supporting Children with Attachment Difficulties in Schools,

Worth Publishing

, Duffield.
Activity - My Body has a Feeling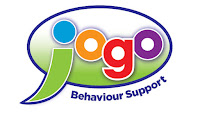 (
Kings Meadow School (2005) Primary Behaviour Curriculum, Kings Meadow School, Northampton)
This game is a fun game that helps develop emotional literacy. It is suitable for children aged 4 – 10 years old.
The children are spread out around the room and one child is chosen as the lead player.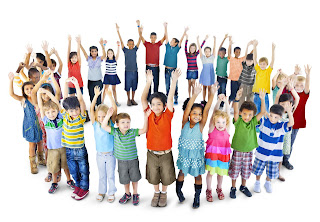 Look closely now and see.
The lead player 'walks' the emotion and everyone copies. Others are subsequently chosen, and the chant is repeated.
The benefits of playing this game:
Builds a sense of belonging

Develops their emotional literacy

Enhances group co-operation and individual co-operation skills

Develops trust

Builds peer relationships

Develops play skills essential for healthy development

Develops their cognition

Develops their language and communication skills

Develop creative thinking and problem-solving skills

Develops their negotiation skills

To have fun