Jogo Behaviour Support Blog
Activity - My Body has a Feeling Sunday, 1 March 2020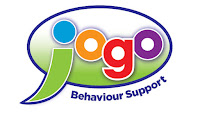 (
Kings Meadow School (2005) Primary Behaviour Curriculum, Kings Meadow School, Northampton)
This game is a fun game that helps develop emotional literacy. It is suitable for children aged 4 – 10 years old.
The children are spread out around the room and one child is chosen as the lead player.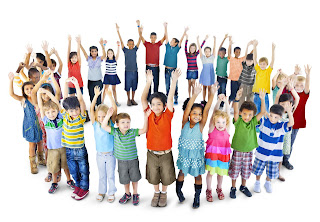 Look closely now and see.
The lead player 'walks' the emotion and everyone copies. Others are subsequently chosen, and the chant is repeated.
The benefits of playing this game:
Builds a sense of belonging

Develops their emotional literacy

Enhances group co-operation and individual co-operation skills

Develops trust

Builds peer relationships

Develops play skills essential for healthy development

Develops their cognition

Develops their language and communication skills

Develop creative thinking and problem-solving skills

Develops their negotiation skills

To have fun