COVID-19 — How can Jogo Behaviour Support help?
Due to the current COVID-19 health crisis the Government has made the decision to close all schools.
They will remain closed until further notice except for children of key workers and vulnerable children.
This will mean that a small but significant number of pupils will still be attending daily.
As normal curriculum-based activities are suspended this could be an unprecedented opportunity to provide targeted SEMH and Behaviour support to groups of pupils and where necessary 1:1.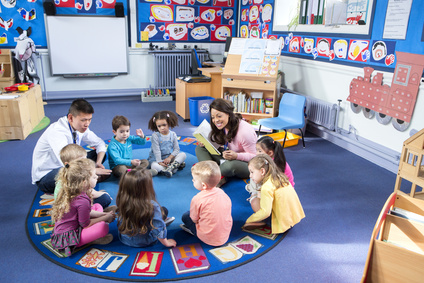 Jogo Behaviour Support has unique skills that you can utilise in these complex and challenging times.
3 qualified and highly experienced teachers, including a qualified PE Teacher
1 x qualified and highly experienced Social Worker, Family Worker and Play Therapist
4 x Play Therapists
2 x Family Workers
Attendance Officer
We can provide:
Support for individual pupils
Online consultations and meetings via Zoom
Group work – emotion management, play development, anxiety groups
Skill sharing opportunities for staff to develop activities on a group on 1:1 basis
Resources to support activities
Play development groups
Family support
Play Therapy
Staff Wellbeing supervision
PE sessions
Wellbeing checks for vulnerable children
Emergency Team Teach
Provide training to staff
Provide skill sharing opportunities
If you are already working with Jogo Behaviour Support on an individual referral it is likely this pupil may come under the description of being vulnerable and may continue to attend school.  Please be assured we will continue to offer support as usual to you and that pupil.