COVID-19 — How can Jogo Behaviour Support help?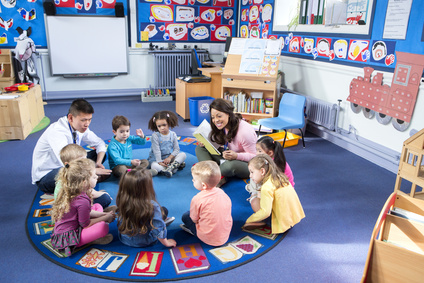 We realise that that the start of the new half term is unlike any other you have experienced.  The past few weeks have been exceptionally busy as schools all over the country have worked so hard in preparation for the return of some of the children.  Many children will return with a mixture of feelings ranging from excitement to confusion and different levels of anxiety.  The experience of being away from school for such a long period of time and return to a learning environment that looks and feels so different may present all with challenges to overcome and associated behaviours to be dealt with.
Jogo Behaviour Support has, throughout this period, continued to offer a menu of services to support schools.  We continue to offer these services as children begin to return to school. 
We can provide:
Individual pupil support with consultations and meetings being offered on-line to support the development of a behaviour plan that includes strategies and interventions recommendations. If agreed by all parties and following a COVID-19 risk assessment we can visit the school to support the referral process, but this will only take place if Government guidance on social distancing can be implemented. A referral can be made via this website by using the Referral Form.
We offer advice and guidance on individual risk assessments and/or Positive Handling Plans for those more challenging behaviours
We continue to offer training via the Zoom platform and information on all our online training can be found on this website
Skill sharing opportunities for staff to develop activities on a group on 1:1 basis
Resources to support activities
If you are already working with Jogo Behaviour Support on an individual referral it is likely this pupil may come under the description of being vulnerable and may continue to attend school.  Please be assured we will continue to offer support as usual to you and that pupil.
"Before We Had To Stay At Home"